Bradfield Interim Executive Board
Following our transfer to Tapton School Academy Trust on 1st February 2020, an Interim Executive Board has been put in place to secure improvements required in 5 key areas:
Ensuring the curriculum is ambitious for all learners
Providing a first-class experience for those students with Special Educational Needs or Disabilities
Ensuring that the school is fully inclusive for disdvantaged students
Creating a safe and caring atmosphere in which all students feel comfortable and able to learn
Improving attendance.
Members of the IEB have the experience, capacity and skills to work intensively with the school, providing support and challenge to staff.

The IEB is not intended to be a long-term arrangement and will be reviewed on a termly basis. The school will appoint staff, parents and community representatives to a Local Governing Body when the time is right for this to be established.
Member Details
David Dennis, CEO and Director of Secondaries, Tapton School Academy Trust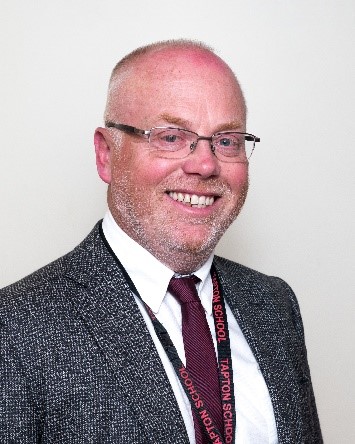 David leads the overall strategic direction for the Trust, including its vision and values through identification of key priorities.
He is an experienced science teacher, and started his career at Bradfield School. He is a National Leader of Education, and has participated in projects in Singapore, as well as supporting and advising local schools.
David is passionate that TSAT is here to make a difference and that everything the Trust does must improve life chances, raise aspirations and allow all our learners to realise their dreams.
Julia Delaney, Deputy CEO and Company Secretary, Tapton School Academy Trust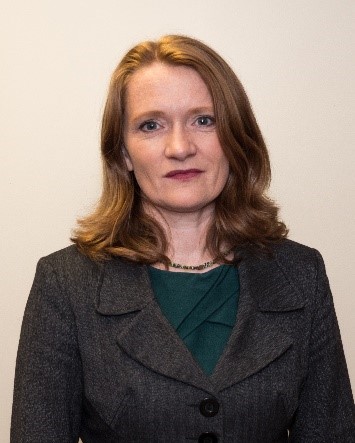 Julia is responsible for the strategic, financial and operational management of the Trust.
She has over 20 years' experience of working with Trusts to improve governance and financial controls and is a Fellow of the Institute of Chartered Accountants England and Wales (ICAEW).
Julia's past experience includes Chair of Finance of a Sheffield primary school and a member of the Advisory Board of Sheffield University Management School.
The Bradfield community is well known to Julia as she and most of her family went to the school and have lived in the local area.
Steve Rippin, Assistant Headteacher and SENDCO, Tapton School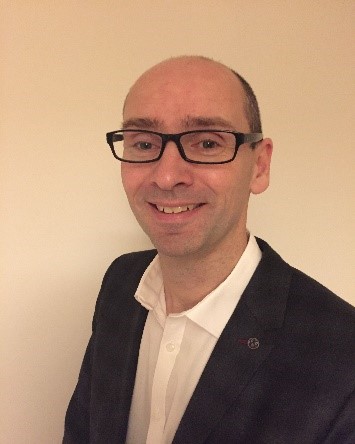 Steve is a passionate advocator of mental health and wellbeing in schools, with strong links to a range of educational stakeholders and policy developers. He is a member of the Government expert advisory group to promote better wellbeing for teachers.
Steve has a background in leading and managing whole school inclusion and pastoral support, including behaviour, admissions and safeguarding.

He has a significant role in the leadership team at Tapton School and brings a valuable awareness and understanding of key teaching and learning issues.
Scott Burnside, Headteacher Chaucer School and TSAT Inclusion Lead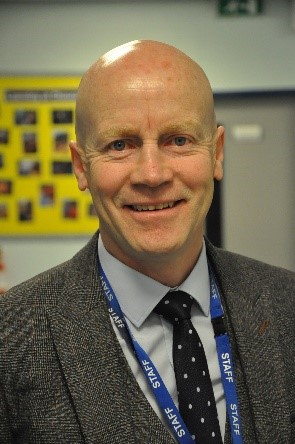 Scott currently works as the Director of Secondary Education for Tapton School Academy Trust (TSAT) alongside leading the vital aspect of inclusion across the Trust. Previously Executive Headteacher at Chaucer School, he led the school through academisation, out of 'Special Measures' and to the forefront of inclusive practice in Sheffield City.
Before working within TSAT, Scott led in a school within the City of Nottingham; bringing together two schools and their communities as one united, highly aspirational, thriving and performing academy.
Scott has a real desire to see every student succeed by unlocking their drive and passion for achievement through quality support leading to multiple pathways for success where young people are happy and experience a sense of enjoyment. As a result, Scott is currently working, alongside Learn Sheffield and Sheffield City Council on a strategy to ensure further highly inclusive practice citywide leads to the fulfilment of life chances and dreams.
Sarah Draper, Trustee and Chair of Learner Experience, Tapton School Academy Trust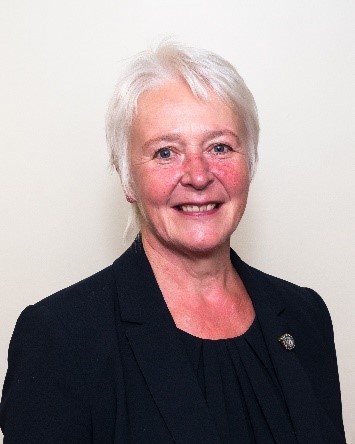 Sarah joined the Trust Board in 2019, and was previously the Chair of Governors at Chaucer School.
Sarah spent 19 years in teaching, and 10 years as a Headteacher in a North East Sheffield School, leading the school successfully through Special Measures to be described as 'good with outstanding features.'
Following headship Sarah worked in Sheffield's Children and Young People's service, developing provision and practice designed to meet the needs of learners with SEND.
Now retired, Sarah retains a passionate commitment to education through her work as a Trustee, having strong belief in the values of effective inclusive practice. She is looking forward to bringing her knowledge, skills and experience to Bradfield School.
David Beaumont, Trustee, Tapton School Academy Trust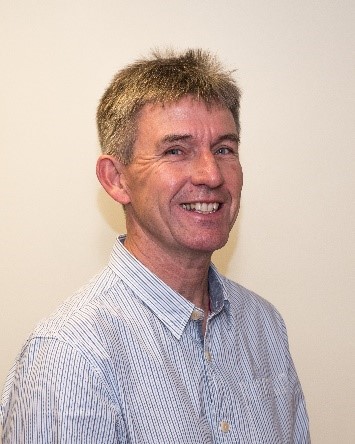 David currently works as a Senior Educational Psychologist in Derbyshire, working with different agencies to support young people and their families.
He is a senior officer of the National Executive of his professional association and works at a national level promoting the work and objectives of his profession.
David has 19 years' experience as a Governor, and has extended his knowledge through training and election to the finance forum, shaping school funding policy in his Local Authority.
David is looking forward to supporting Bradfield School. As a result of his experience he has a strong commitment to help shape inclusive practice, participation and outcomes of young people with special educational needs, and the wellbeing of young people and staff in school.