Student Learning Assemblies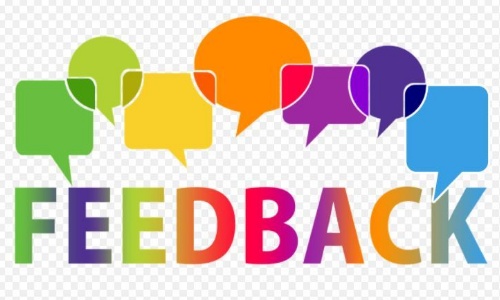 The first of our student learning assemblies is available to view at home.
Each week, we will be discussing the mindsets and characteristics that make a successful learner with our students in assemblies during form time.
Where appropriate, we will make these available to view remotely so that parents and carers may reinforce this discussion at home. The first one this week was on what is feedback? You can view this assembly in this website by clicking on Learners at Bradfield.